Ultimate Japan Rail Pass Guide 2023 – Easy, Step By Step
Ultimate Japan Rail Pass guide about everything you need to know. Learn about where to buy and how to use a JR Pass. The JR Pass prices, explore the Japan rail pass planner and its map and decide if it's worth it for you.
Traveling around the Land of the Rising Sun with Japan rail pass is the easiest way to explore this beautiful country.
Depending on your Japan itinerary, you can choose from a number of different lengths of validity. Imagine the freedom of being able to hop on any JR train any time and getting to a distant place in a couple of hours.
You can even travel by some of the famous high-speed bullet trains as many times as you want.
Buying a JR pass is easy, and cheaper if you purchase it in advance, just as other activities in Japan. So, if you have a clear picture of what you would like to visit, you are better off making reservations ahead.
You can also order regional passes in case you are not intending to travel across the whole country. You can use the regional maps as a Japan rail pass planner to gather the places you would like to visit.
We are sharing personal experiences as well since on the first visit we did not purchase the JR pass, while on the second we used it.
In each category, you can find information about JR pass for US, British and EU travelers.
Ultimate Japan Rail Pass Guide | Is it worth it?
*Disclaimer: Some links on AsianaCircus.com are affiliate links. If you click through and make a purchase we may receive a small commission (at no additional cost to you). Thank you for your support, you're awesome! =)
Is Japan rail pass worth it?
No doubt it has plenty of benefits, but you have to ask if it is for you. How long are you spending in Japan? What would you like to see and experience? What is your budget?
Using JR pass is a great way to travel great distances in a short period of time. Just as an example; a bus ride from Osaka to Tokyo takes 9 hours and costs usually around 3500 Yen ($32).
Taking a train will save you 6 hours, which is a half-day worth of sightseeing. Meaning if you would like to fit as much as possible into your Japan itinerary, then it is inevitable to travel by train.
To sum up, you can save plenty of time and even money if you visit at least 3 cities a hundred miles apart. Besides savings, you also get to ride the coolest modern trains on Earth. Japan Rail pass includes some bullet train journeys as well.
How much does Japan rail pass cost?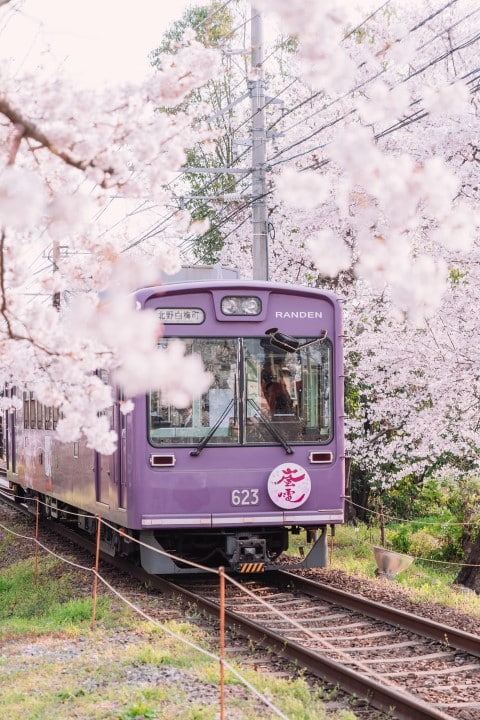 Japan rail pass prices vary depending on how many days you want to use the railway system for. There are also two Japan rail pass options; Ordinary and Green Class.
You can enjoy unlimited travel with both, however, Green Class comes with some great benefits for a truly convenient journey.
Green Class is technically the Japan rail pass first-class offering separate cars, wider seat space, and large luggage storage. You are also provided with hot or cold wet towels, drinks, and candy during your journey.
Find the most suitable Japan Rail pass online to enjoy the best things to do in Japan. Let's take a look at the Japan rail pass options.
Find the Best Multiple days Japan Rail Passes For Your Trip
Depending on the length of your Japan Itinerary and the regions you wish to visit you may want to look into the different types of JR Passes.
In some cities, you might not even need it and you decide to buy JR regional pass instead.
However, Japan Rail Passes cover the whole country and you can use them to travel not just in and around a city but to travel from one to another in a short time and in a comfortable way while enjoying the scenic views of Japan.
The Japan rail pass for one week costs $268 Ordinary and $359 Green Class. During a 7 day Japan Itinerary you can fit such great places as Tokyo, Mount Fuji, Nagoya, Osaka, Kyoto and you can finish with exploring the fantastic Fukuoka prefecture.
Of course, you can be your own JR pass planner in case you have a clear vision of your visit to Japan.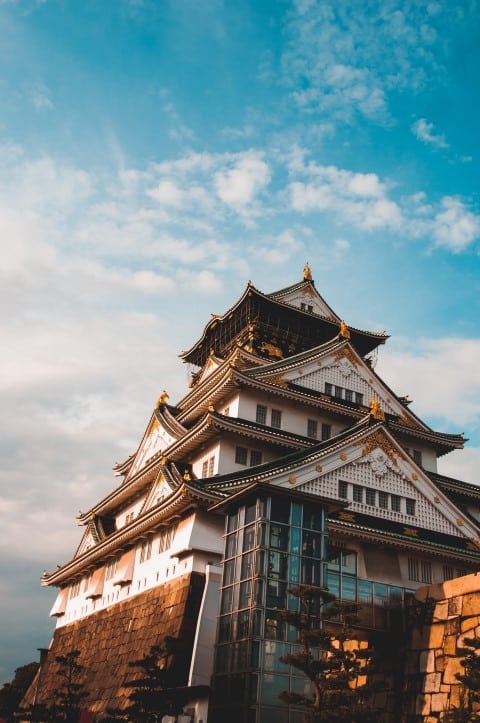 The two-week Japan rail pass allows you to spend more time in each destination and visit more cities, villages and natural wonders. The 14-day JR pass price is $428 for the ordinary and $581 if you would like to travel first class.
To create your own travel plans, take a look at the map of Japan rail pass and find the most interesting places for you. You can find a detailed map on the Japan rail pass official site.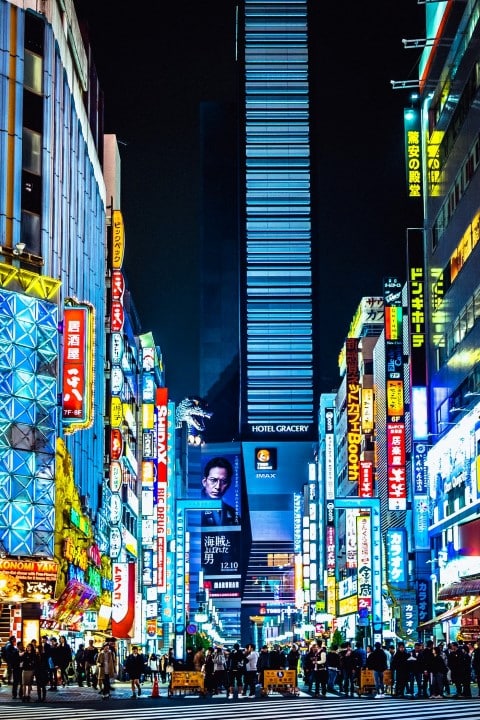 For the ultimate Japan exploration tour, you can place an order for a three-week JR pass. Thanks to this pass, you can visit almost every spot in the country that may be of interest to you.
Naturally, if you intend to explore the whole of Japan, a year wouldn't be enough so one step at a time. Work out superb Japan rail pass routes to create the best Japan itinerary for you.
The 21-day JR pass costs $548 Ordinary and $756 for the Green Class.
Is there a Japan rail pass for 3 or 10 days?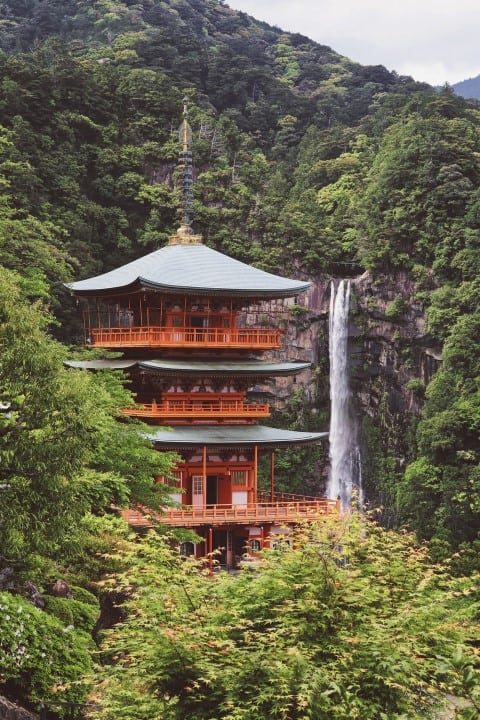 Unfortunately, there isn't, so in case you are traveling a long distance you may have to check if a single fare would be more suitable for you. Although, looking at it, in case you plan to complete a couple of journeys, the seven-day JR pass is already worth it.
There is no 10-day JR pass either, however, if you are in the country for 10 days, you can work out a Japan itinerary using only a 7-day JR pass. Otherwise, the 14-day pass should do for you as well.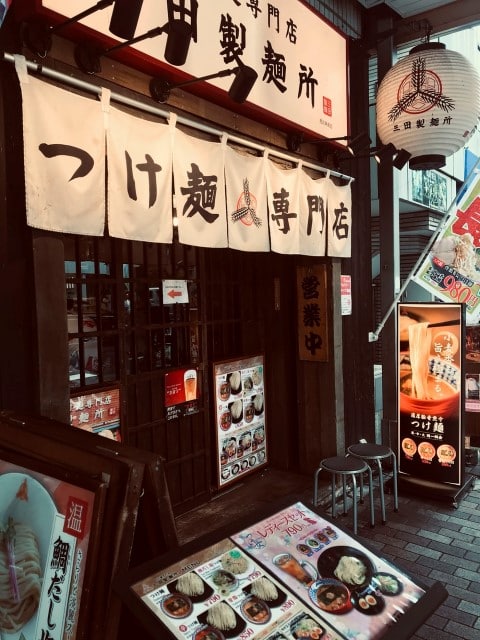 If you are short on time and prefer to visit fewer places more thoroughly, Japan Rail regional passes are cheaper options that guarantee fast travel.
For instance, if you are staying in Osaka, you can buy a Kansai pass that will take you around fabulous places. You can travel with your Japan Rail Pass from Kyoto to Nara in less than an hour.
One of the most popular journeys by Japan rail pass is Kyoto to Osaka in the area, which takes an hour by regular and 15 minutes by shinkansen.
There are regional passes for up to 4 days at the cost of $60.
Japan Rail Pass in Hokkaido is a bit more expensive as it is a larger area, there you can buy a pass for up to a week for $234.
Where to Buy & How to Use a Japan Rail Pass
Don't worry it's not at all difficult to buy or to activate a JR Pass. However, you do want to look into the details before you travel to Japan to make sure your holiday goes as smoothly as it can.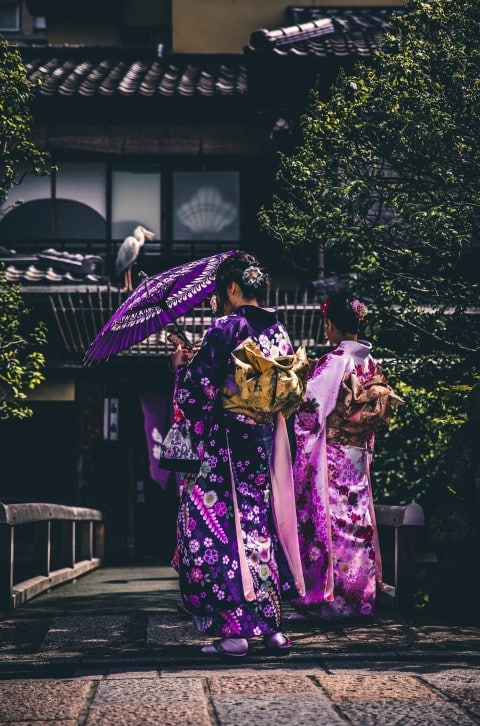 If you have a valid temporary visa, then you are eligible to make a purchase.
As it is recommended to order your Japan Rail pass online before your arrival, you just have to prove that you are eligible for a visa on arrival. Otherwise, you may have to present your visa.
It is easy to obtain a Japan rail pass for tourists even before the planned arrival, it will be sent to you via post.
Keep in mind, if you are traveling to Japan to study or work, you may not be eligible to use JR pass.
How to buy a Japan Rail Pass?
Japan rail pass application and a purchase is fairly simple, you have to visit the JR pass official website or partner agents.
Once you decided on the number of days and the category, then you can order it by paying the amount and filling in your details. To most countries, the passes are dispatched in one business day.
It is important to be always on the safe side and only make a purchase at official Japan rail pass retailers. Especially if you are placing an order online.
Where to buy Japan Rail Pass in the USA, UK, Europe and Australia?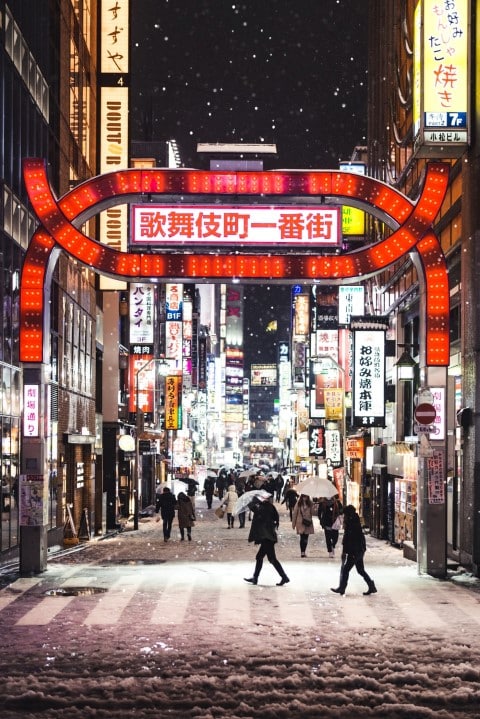 There are a number of travel agents in each of the countries/continents, however, to be perfectly sure, your best option is Jrpass.com to buy Japan Rail Passes online.
It is a reputable agent that offers help with refunds as well. It is important to mention that there are agents, which are only allowed to sell passes with restrictions.
For instance, there is a group, which can only sell you valid passes if you fly with a certain airline.
Where to buy Japan Rail Pass in Tokyo, Osaka and in Kyoto?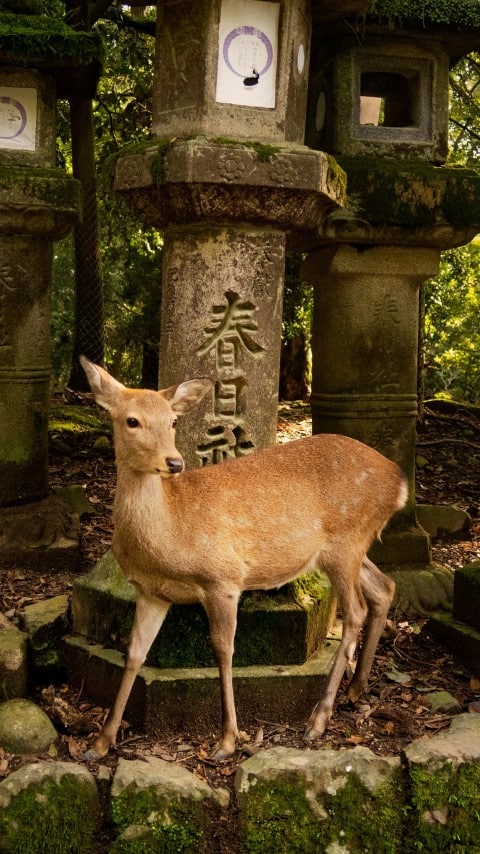 There are a number of locations in Tokyo, you can purchase or exchange your Japan rail pass at Narita and Haneda airports. Also at Tokyo, Shinjuku, Ueno, Shibuya, Hamamatsucho, Ikebukuro and Shinagawa train stations.
Japan Rail Pass in Osaka can be activated and purchased at Shin-Osaka, Osaka stations and at Kansai airport.
In Kyoto, at the central station, you can find the Jr-West Central office to begin your JR Pass holiday.
Is there a Japan Rail Pass refund?
You can ask for a JR pass refund either in person at the exchange office in Japan or by posting it back to the agent.
So even after traveling to Japan, you have the chance to cancel your JR pass.
Be sure to order from JRpass.com to get a refund without trouble. A 15% refund fee applies and you can return your pass within a year from the day of purchase.
How to activate a Japan Rail Pass?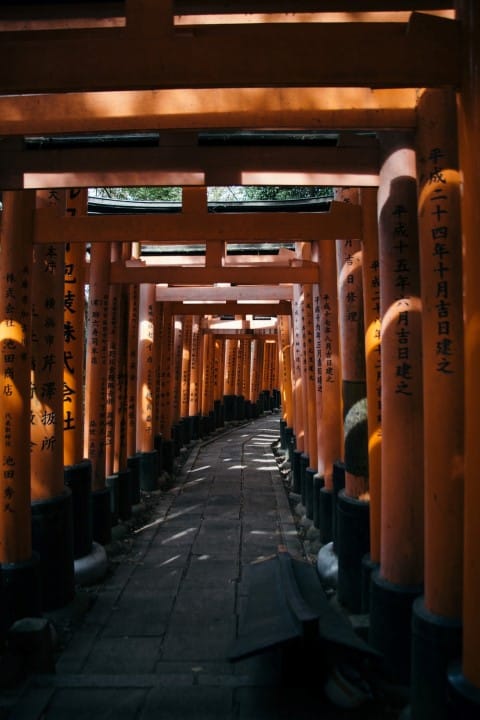 Before traveling to Japan make sure you packed the voucher received via post.
Once landing, you have to find a Japan Rail Pass exchange office, where you have to fill in a form to get the actual ticket.
Upon validation, you also have to present your passport with the visa and you are all set to use your pass.
Currently, there are 57 exchange offices in the country. Meaning at all major train stations and airports you can get the pass along with a Japan Rail Pass guide.
How to use Japan Rail pass and reserve a seat?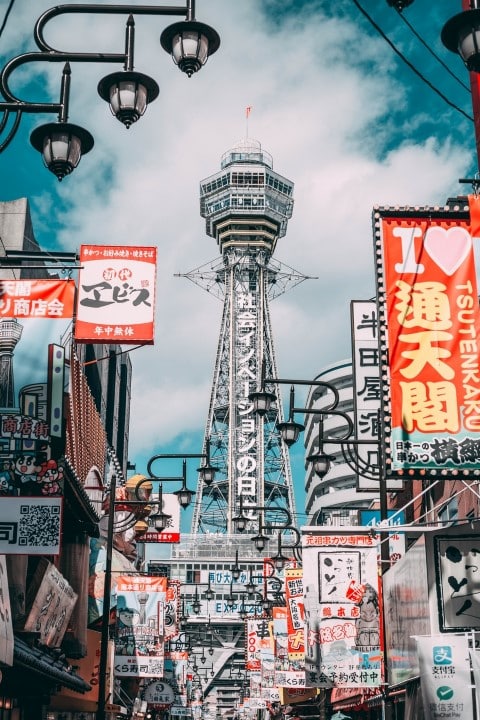 Now, that you have your pass, the only thing left is to make a seat reservation. There is no extra cost to do that, but you may be inconvenienced if you fail to reserve a seat.
There are trains which you can use without making a reservation, however, there are some trains where there is no option for non-reserved seats. You have to find a Travel Service Center (Midori-no-madoguchi) at the station to make arrangements.
When entering the platform, you do not have to use the electronic gate, only show the pass to the station manager.
The last step is to sit back and enjoy the ride to your dream cities to visit in Japan.
Thanks to the fair Japan rail pass luggage policy, you can travel with two large suitcases of up to 30 kg each. There are a few trains which are a bit less limited on space, but usually, there is no issue with the bags.
What does Japan Rail pass cover?
With Japan Rail pass comes unlimited travel throughout the whole country. You can use hundreds of trains throughout the island. As long as you are hopping on a JR train, you are free to travel between cities.
All of the best places to visit in Japan are on the JR Pass map, so you re not going to miss anything.
You can also take the Hiroshima-Miyajima ferry and JR Buses also run in some of the cities which are at your disposal.
There are some local trains as well, so you can use it for traveling inside Tokyo or Osaka for example.
Always double-check the cities you plan to visit in Japan to see where can you travel by JR.
Does Japan Rail Pass cover the Tokyo subway?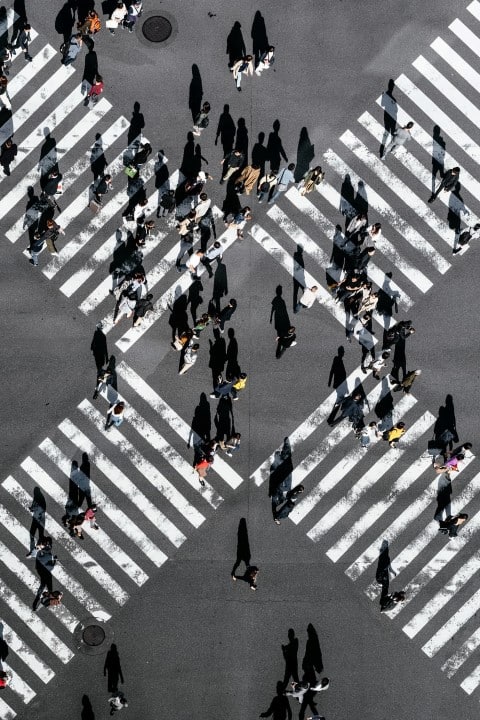 Unfortunately, it doesn't, however, with some extra planning, you can get around with a JR pass. If you are open to a little walking between places of interest during your Tokyo sightseeing tour, then it's all good.
If you check a Tokyo JR map, you can see it is not impossible to explore Japan's capital by JR.
In case you are flying from Haneda airport then the Tokyo monorail the most convenient way to get there and it is also covered by JR pass.
If you are using Japan Rail Pass Narita airport is easily accessible by Narita express.
On top of unlimited quality travel, you can add some useful services to make your journey trouble-free.
They offer an excellent mobile wifi option, first-class seats, and even a meet and greet package to make your arrival in Japan completely stress free.
Japan Rail Pass Pocket Wifi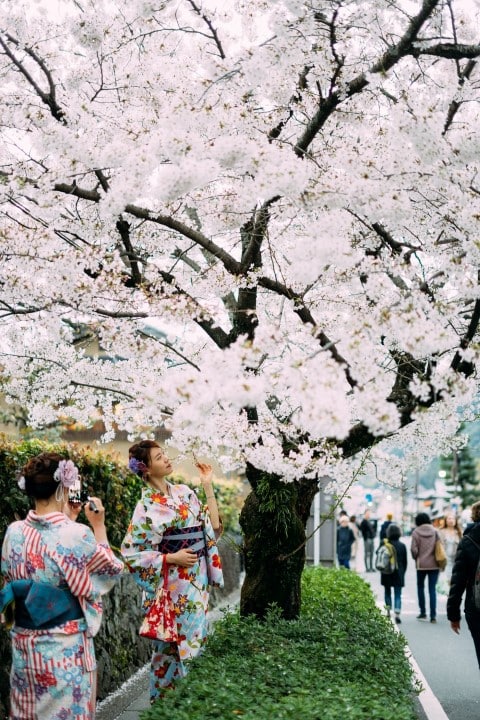 Nowadays we cannot live without internet and despite the fact, there is free wifi at most of the stations, you need a more reliable friend on the go.
Thanks to Japan Rail pass pocket wifi you can browse, stream and upload as much as you want. It starts at $50/5 days, which may sound a little steep, however, if you consider it can be used on 10 different devices, it is not bad.
So unlimited, good quality internet for $1/day on one device is quite good. We recommend it, especially for groups.
JR Pass Meet & Greet Option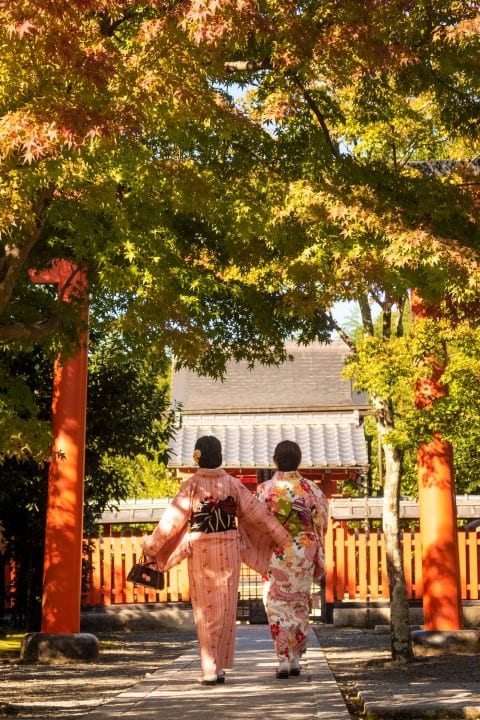 To make your arrival as smooth as possible, you can also arrange for a Japan rail pass pick up or Meet&Greet.
For an additional $90 you can have everything taken care of for you. As you arrive at the Tokyo or Kansai airports or at a number of JR stations, a helpful member of staff will be waiting for you.
Without any trouble or difficulties, you will be all set to go in no time.
Japan Rail pass Green Card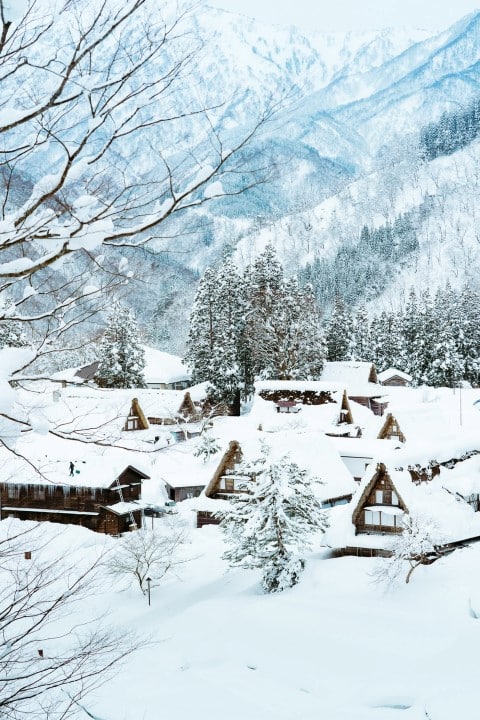 As mentioned earlier, you can book the first-class option, to travel by Japan Rail Pass in Green cars. That comes with plenty of benefits that make you feel like royalty.
So, if you want to travel first class while traveling in Japan by train you should go for the Japan Rail pass green card that will take you on an unforgettable adventure in this beautiful country.
Are Japan Rail Pass Routes Wheelchair accessible?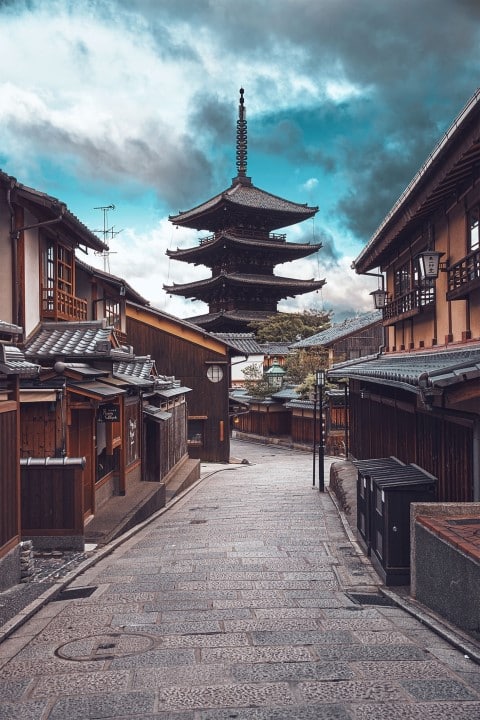 What is really great about the Japanese Railway system is that almost all trains are wheelchair friendly.
You can reserve seats on almost every train with a wheelchair or limited mobility. So you can enjoy all the benefits of the JR pass with a wheelchair as well.
Is there a Japan rail pass timetable or Fare Calculator?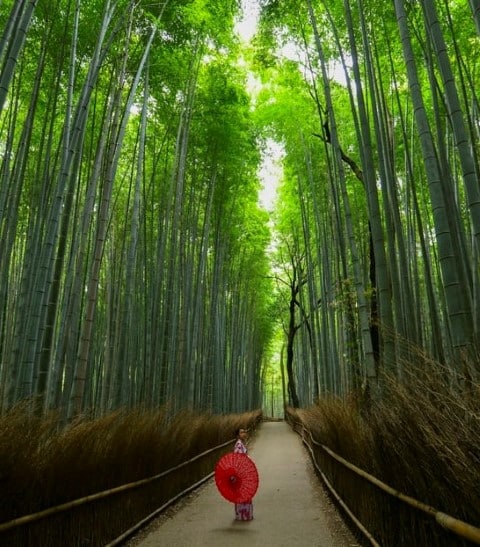 Yes and yes. You can find an interactive JR Pass Map and a fare calculator too with sample itineraries to help you choose the right JR Pass for you.
Japan Travel Tips & Help with your Japan Itinerary
Japan is a huge country and there are so many amazing cities to see, places to visit, and delicious Japanese traditional dishes to try that we strongly advise you to create a good itinerary.
If you only have a few days in Japan you probably want to visit Tokyo, Osaka, Kyoto, and Nara.
Here, you'll find a few quick tips on how to fit the most into your Japan itinerary while also leaving time to relax and enjoy every moment you spend in this beautiful country.
When is the best time to visit Japan?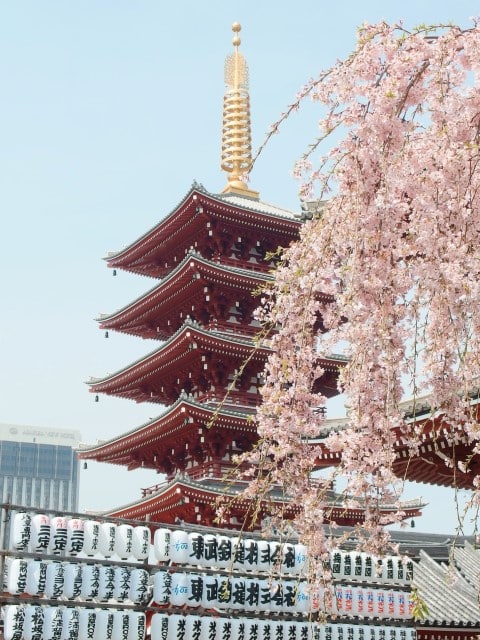 It really depends on your preferences as every month has something exciting for visitors. Sakura season is considered to be the best time to visit Japan, when everything turns glowing pink and white thanks to the cherry blossoms.
On the other hand, there are plenty of things to do in Japan during other seasons as well. All the seasons in Japan are beautiful, so you will not be disappointed no matter when you visit. It could also be very crowded during the main touristy times.
Winter can be magical if you can endure cold, as there are dozens of enchanting festivals and exhibitions, not to mention the snow-covered landscape.
When is the Cherry Blossom season (Sakura) in Japan?
In southern regions, you can catch blossom-covered trees as early as January, while in the north you may see the pink beauties as late as May.
In the central regions, you are advised to plan your visit in March and April but do check the region you are going to.
Do I need to speak Japanese for travel? Do Japanese People Speak English?
Most Japanese people speak English at an adequate level, but even if someone doesn't, they will still do their best to help.
Worst case scenario, you can use your Japan Rail Pass pocket wifi to translate for you.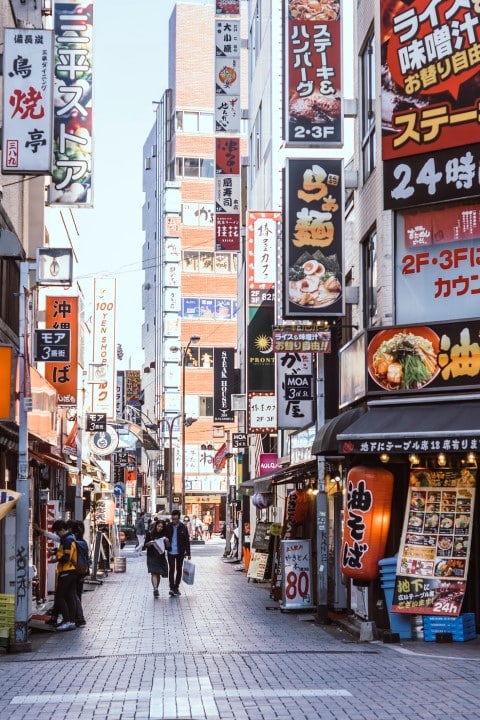 It really depends on what are your plans about things to do in Japan, what sort of lifestyle do you prefer.
Tokyo is a very lively city, where there is always something going on and if you enjoy staying in a city that never sleeps, then Tokyo is for you. Here you can find robot shows, unique restaurants, and remarkable museums.
A fun fact, you can buy Ghibli museum tickets at Lawson stores, which is a large convenience store chain.
If you are looking for the best places to stay in Tokyo, check out our collection.
In case you like big cities but enjoy quiet, then cities like Osaka, Hiroshima, and Sapporo are great places to stay as well.
For history lovers, Nagoya and Kyoto are amazing cities, where there is everything you may need in a city and plenty of historic sites.
Take a look at our 2-3 days Kyoto itinerary and the best places to stay in Kyoto.
For a holiday close to nature, you can find Nara or Niigata, where you do not have to go far for beautiful nature and some wildlife.
Consider Using Trusted House Sitters while visiting Japan
What is Trusted House Sitters?
Trusted House Sitters is a great way to stay rent-free or without the need to book a hotel room in the countries you visit. Trusted House Sitters is more popular in western countries than in Japan but you can find more and more sitting options popping up every day all around Japan.
How does Trusted House Sitters work?
It's quick and simple. You register and then start applying for house sits in the cities and countries you're interested in visiting.
How much does it cost to join Trusted House Sitters?
Trustedhousesitters has a $119/year fee and if you want to join as a house owner too that will cost you an extra $29/year (total $148). A single membership can be used by couples too.